Petitions.GoodEasy.info (PGE)- Free Online Petition Creator
---
By using this website you agree that you have read, understood and agreed to the following terms of service.
Main Features of Petitions.GoodEasy.info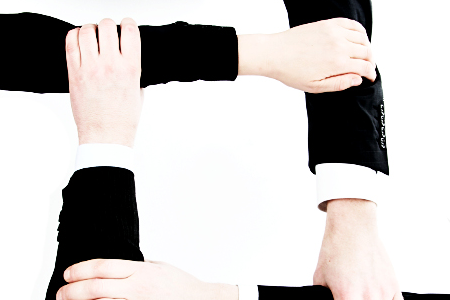 completely free
supports most, if not all, world languages.
supports image uploading - petition participants can upload their own images
Other Features
participants can leave comments
registered users can create an unlimited number of petitions
creators can hide/close a petition
more functions are being developed!
-You should not use our service for illegal activities
-The service is provided on an as-is basis and comes with no guarantee of any kind
-Information submitted by users, such as names and contact emails, will only be used to provide the petition service; we will not share this information with other parties unless it is required by law.
-Petitions.GoodEasy.info reserves the right to the cease or change the service we provide to anyone, at any time
-Petitions.GoodEasy.info reserves the right to update this agreement at any time
-Copyrights of copyrighted materials, such as text and images that are uploaded by the users remain the property of the copyright holder.
Hot issues: reducing poverty, environmental protection, animal protection, animal welfare, animal rights, anti-discrimination, and more
---
Example Petitions
---